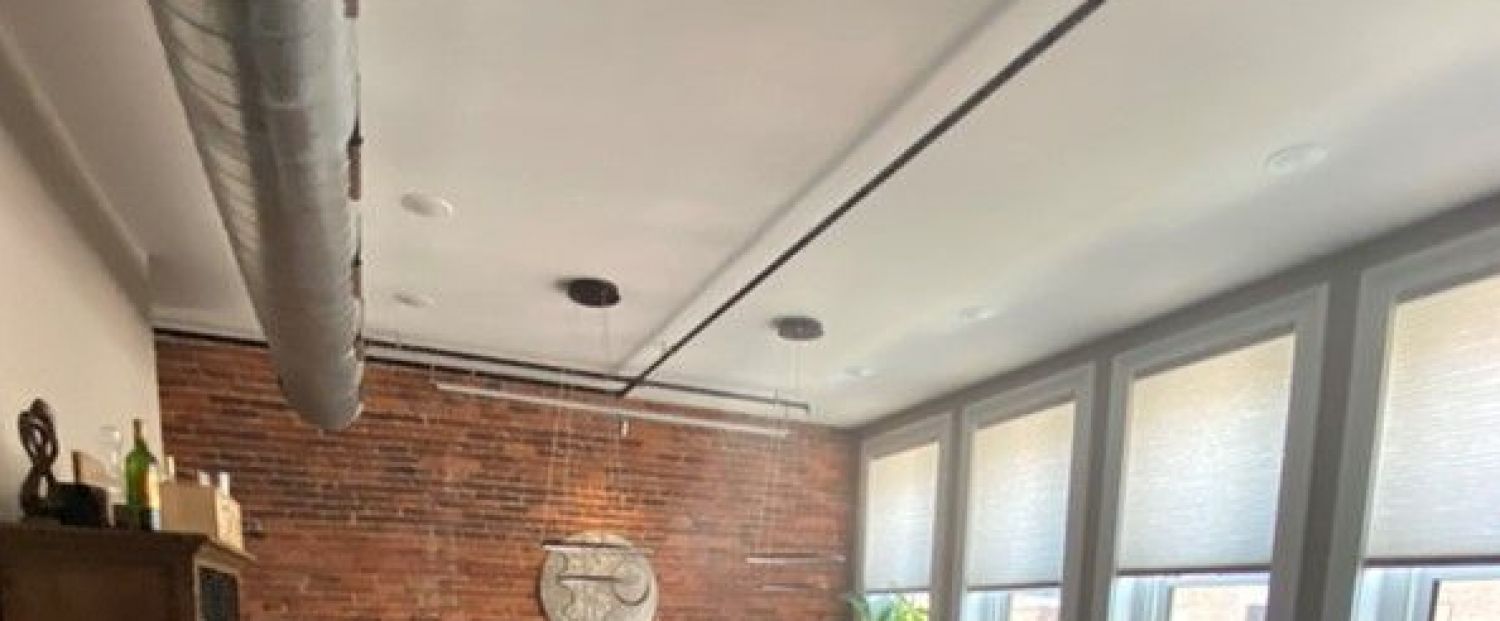 Arcus is proud to offer General Construction for our commercial clients
We provide commercial restoration services in Murfreesboro, Nashville, Chattanooga, TN and Huntsville, AL
Have you tried everything to get rid of the smoke smell from a commercial kitchen fire? You might have hidden mold or rot that needs to be addressed ASAP. Arcus Restoration also offers a wide variety of other commercial services such as vandalism and/or crime scene cleanup, odor elimination, mold remediation, and much more!

Aside from our vast range of restoration services, we also offer general construction services. If you and your business are interested in a build out, remodel, or any other construction related service, give us a call!

Our industry experts can assist in making your dream a reality. We will work with you to ensure a smooth and transparent process that will provide little to no down time!

Call us now to learn more about our commercial restoration services.
Learn More
Why should you call us for General Construction?
We have over a decade of experience offering all kinds of general restoration services for commercial clients. Call us when:


There's a bad smell but you can't identify the source
Your property was damaged in a natural disaster
Your property was vandalized with graffiti
You want to eliminate odors caused by dead animals or wood rot
There was a violent crime committed on your property
Get in touch with us now to schedule an appointment for our odor elimination or crime scene cleanup services.