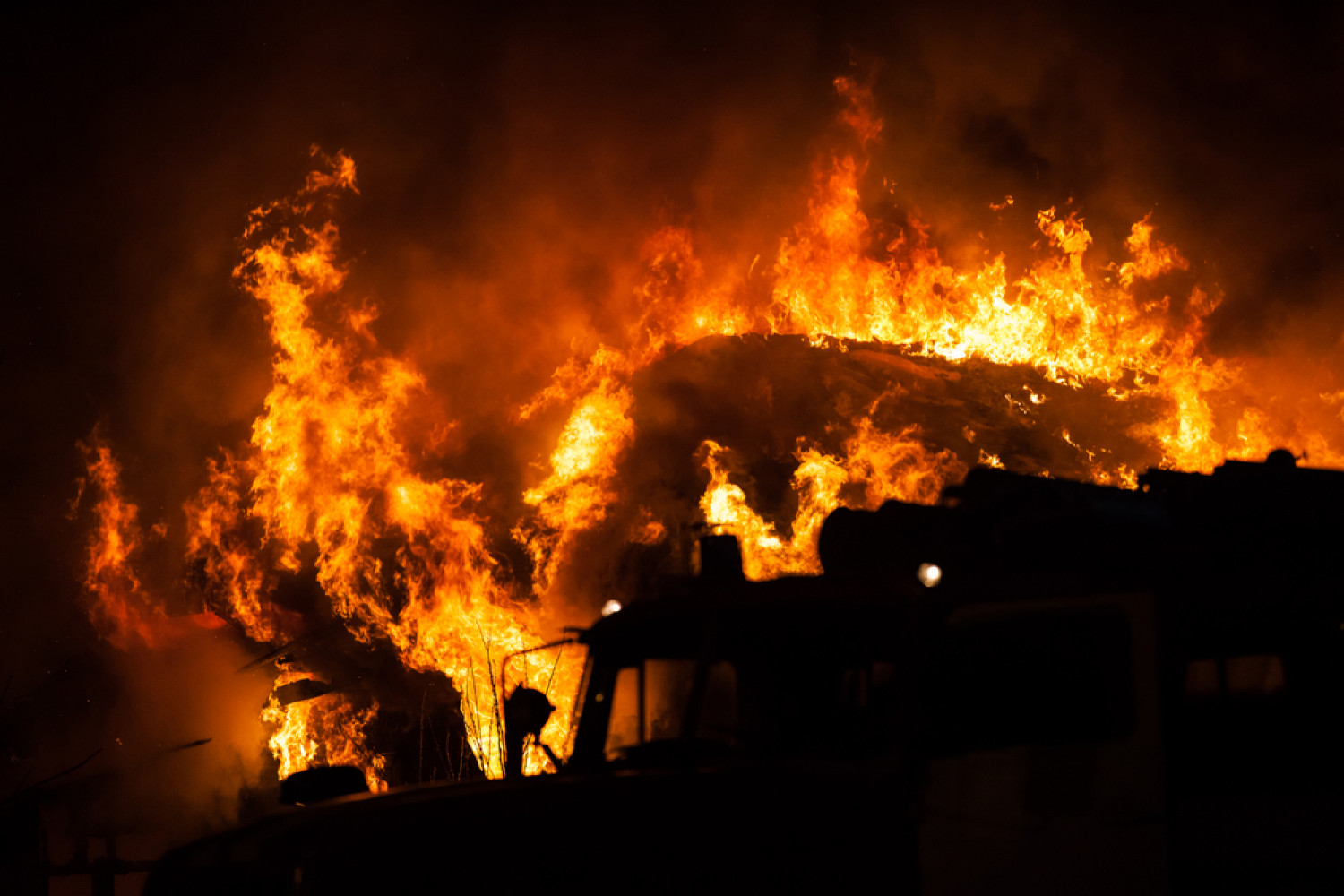 Our contents restoration division uses the latest in cleaning and remediation technology to return your property and precious keepsakes to their original condition. Whether the contents have been damaged by a fire, soot, water, mold or other contaminants we have the technology and expertise to make them look like new. When your property has been affected, time is of the essence to determine if it can be saved or not. We pride ourselves in our quick response time and turnaround to ensure that your valuables will be saved before it is too late.
One service that we are very proud to offer is our complete reconstruction service. Have you ever been involved in a total reconstruction and had to deal with multiple companies and multiple crews to get your job done? It can be very frustrating and take up a lot of time. Our complete reconstruction services take care of every aspect of every job ensuring the job is done right the first time and done efficiently.
Board-up and tarp-up services are some of the most common services restoration companies offer. We treat every job like it is our number one priority and ensure your home is safe and dry. Whether you have been affected by a storm, a natural disaster or flying debris, our tarp-up and board-up services will keep you and your property safe and dry.